Lifestyle
It's better to be single, science says
In 2015 film director Yorgos Lanthimos created his film "The Lobster". It portraits a dystopian world in which single people are rejected by society and forced to find a mate. Truth is, in real life we're also pushed to find a partner. But we have good news. Science confirms that it is better to be single.
On the whole, single people enjoy a better health than those who have a match. This is so largely because singles spend more time on their personal care.
They practice more sports and have a lower obesity rate. So, yes, it seems that to be thin it's better being single. According to recent studies 60% of married couples gain weight during their first year of marriage.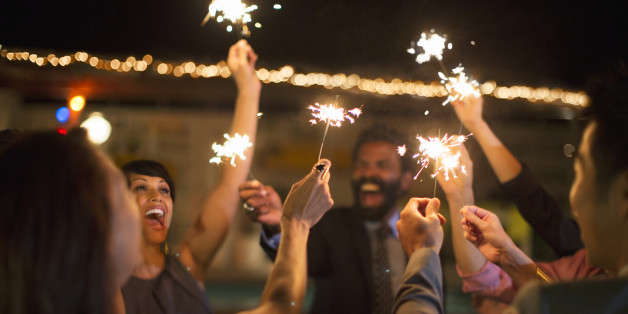 FOR YOUR SOCIAL AND PROFESSIONAL LIFE IT'S BETTER TO BE SINGLE
Having more time for oneself makes it easier to work on your inner growth. That's probably why singles often have jobs that enrich them and to which they dedicate a great deal of time. And being free of family ties explains why it's easier for single people to promote and try new professional goals.
But professional life is not everything. Singles are usually more hedonistic. It's no secret that to have a fuller and happier social liFe it's better to be single.
In the long run, singleness guarantees greater and more consolidated social networks. And they also have a better and more satisfying sex life.
Single people have greater autonomy and independence that married ones. They're both financially and emotionally independent. They deal better with breakups and loneliness. And, surprise, in case of getting married, their marriages tend to last longer.
Studies say that convinced singles are happier and suffer less from stress. And one last important fact: scientists say that in order to sleep well, it's better to be single. People who sleep alone hava a better quality sleep.
The number of singles is increasing, and the market for those who live alone does not stop growing. Being single can offer us multiple benefits, provided that we understand that happiness does not depend on having a partner or not.
LIKED IT?
You might also like reading about the big Hollywood's weight loss miracles. Only in Yourselectednews.com