Trends
Millionaire student faces jail after spending £850,000 she got by mistake
Sibongile Mani is called by the press "the millionaire student". It all goes back to the month of June. The South African student thought it was extraordinary stroke of luck when she received a millionaire scholarship in her bank account.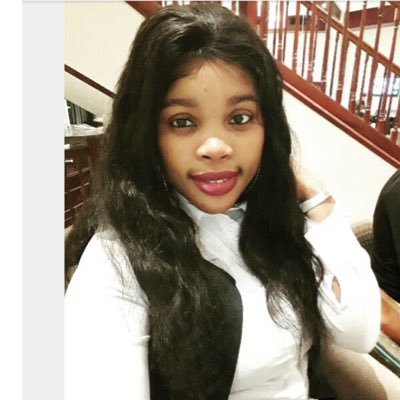 She was supposed to receive an amount close to £85 to cover the costs of books and diets, but instead, she received much more.
The amount of 14 million rands is equivalent to 1 million pounds. And what did Mani do then? Instead of reporting the mistake to her bank or her university, she said nothing and kept the money.
During the two summer months, Mani has been hitting the big life with her millionaire scholarship. In a little more than two months, she allegedly spent £850,000, mostly in clothes and parties for herself and her friends. She also got a new hairstyle and the latest smartphone.
Until someone realised something strage was going on. Mani's new luxurious lifestyle raised suspicions among the other students. And then, the millionaire student shared a picture of the sholarship receipt on facebook. Not very intelligent, uh?
Someone saw it, and asked for explanations. Finally, the National Student FInancial Aid Plan decided to block Mani's account until the found out what had happened. And, just like Cinderella, the millionaire student's carriage was turned into a pumpkin again.
From then on, her case has gone viral and Mani says she is traumatized and living in fear. She says she's received threats from other students and is now afraid to show up for college.
She has publicly stated that she did report the mistake but nothing was done. And she denies having spent all that money.
But students don't seem to believe her: 'She became very glamorous in beautiful dresses with all the accessories and we thought she must have won the lottery. She must have thought she had won it too when she got that cash!'
Now, finance company Intellimali, responsible for transfering the scholarships to students, has accused Mani of theft and the millionaire student now faces jail.