Celebrities
Miss UK hands back her crown after being told to lose weight
Zoiey Smale, 28, from Nottinghamshire, was crowned Miss UK last June after participating in Miss United Continents contest. But her dream of becoming a beauty queen is over less than two months later.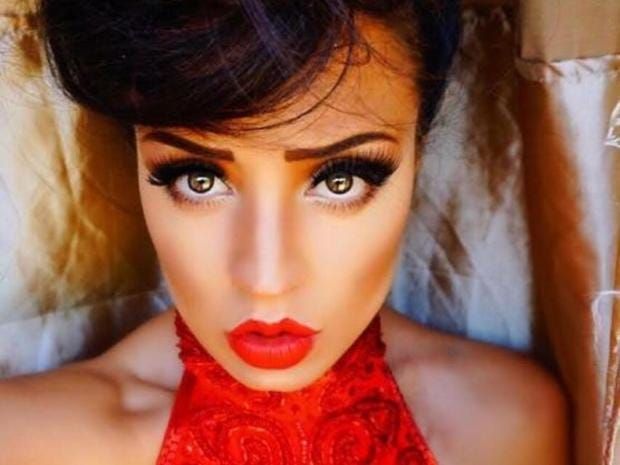 According to her own words, problems began soon after she became Miss UK. She was preparing for the final round of the competition in Ecuador when the organisers told her she needed to "lose as much weight as possible".
MISS UK DECIDED TO HAND BACK HER CROWN
Smale, who works as a model, is a size 10, and the petition shocked her. "I'm not big at all. I'm just bang on average," she said. "I just think to be told to lose as much weight as possible for a competition, why would people say that?", she has told the british newspapers.
That's why from the very beginning she decided she would not lose weight, and finally she decided to pull out and hand back her crown.
The beauty queen has also declared that she felt deeply humiliated: "It's horrible and it made me feel rubbish about myself for a long, long time", stated Miss UK.
"I think it's important to empower women and know it's OK to be healthy, educated and a good role model", Smale said. "That's why I decided to hand back my crown".
The organizers still haven't commented on the issue. But this case happens just when beauty contests are in their lowest popularity rates. As well as the whole of the fashion industry.
Pageants are often criticised for objectifying women. And certain competitions use girls as escorts for rich men. Most people have praised Smale's decision. And she has said she is proud if she has inspired other people to realise that being skinny does not mean being healthy.
"This means more to me than any crown", former Miss UK said.
LIKE IT?
Then you might also like reading about how Malia Obama has finally moved in at Harvard. Only in Yourselectednews.com