Health&Fitness
Raw food diet: why you should never eat these foods raw
Eating raw food is trendy. For some time now, it has become increasingly popular. Those who follow this trend say that eating raw food is healthier and more ecological.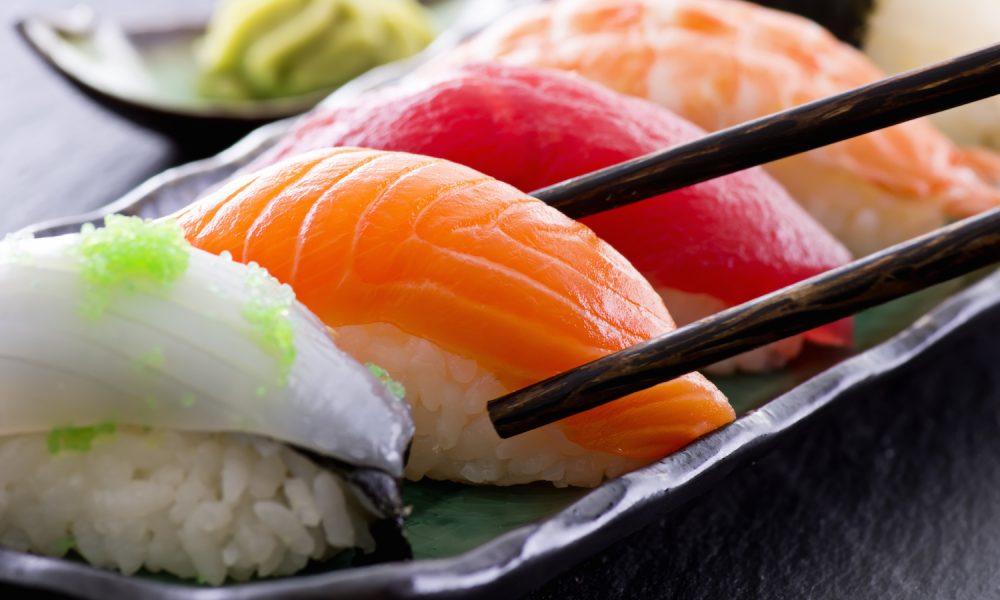 People who eat raw food are generally vegetarian, or at least they eat a lot of fruit and vegetables. In some oriental diets, such as the Japanese, raw foods have a great importance. This must mean that raw foods are healthy, right? Wrong.
We must be careful, because consuming some uncooked foods can actually be dangerous for us.